Meet the Virti Team: Chris Huston, Talent Acquisition Lead
As Talent Acquisition Lead, Chris spends his time attracting the top tier of talent to build Virti's growing team.

As Talent Acquisition Lead, Chris spends his time attracting the top tier of talent to build Virti's growing team.
Tell us a little bit about your background (education, previous jobs etc.)
My path so far has certainly taken a few exciting turns. Having graduated with a degree in Environmental Management with Economics from Queen's University Belfast in 2012, I found myself changing direction and heading into the recruitment industry. Since then, I've had the pleasure of working in a huge variety of recruitment agencies and in-house positions. Most recently, I spent time at Spotify hiring developers in Stockholm, London and New York. This was followed by a sabbatical during which I took time to build an Eco Village with my partner in Brazil. I now live there for six months of the year; working remotely for Virti, helping them to hire exceptionally talented individuals.

When did you first become interested in virtual and augmented reality technology?
Way back in the PlayStation One days, I had a fighting game which used a virtual reality headset (of sorts). The aim of the game? To throw punches, whilst holding controllers, and defeat an onslaught of fighters. It was pretty exciting at the time! That definitely sparked a lifetime fascination with immersive technologies.
When (and why) did you join the Virti team?
I joined Virti in January 2021, eager to seize the opportunity to be the sole recruiter for a rapid-growth Training-Tech company. The prospect of hiring for a depth and breadth of talent across multiple geographies really excited me. I was also drawn to the progressive nature of the role; the opportunity to work remotely and flexible working hours. Ultimately, Virti's innovative company culture sealed the deal.

Can you describe your role at Virti? What does a 'typical' day look like?
Where to start?! A typical day for me can involve any number of things, as I manage the recruitment process end to end. I might be partnering with great recruitment agencies to headhunt top talent, managing in-bound applications, or refining the interview process to ensure speed, efficiency and quality for both Virti's interviewers and candidates. Besides this, I also do some headhunting myself, which I absolutely love.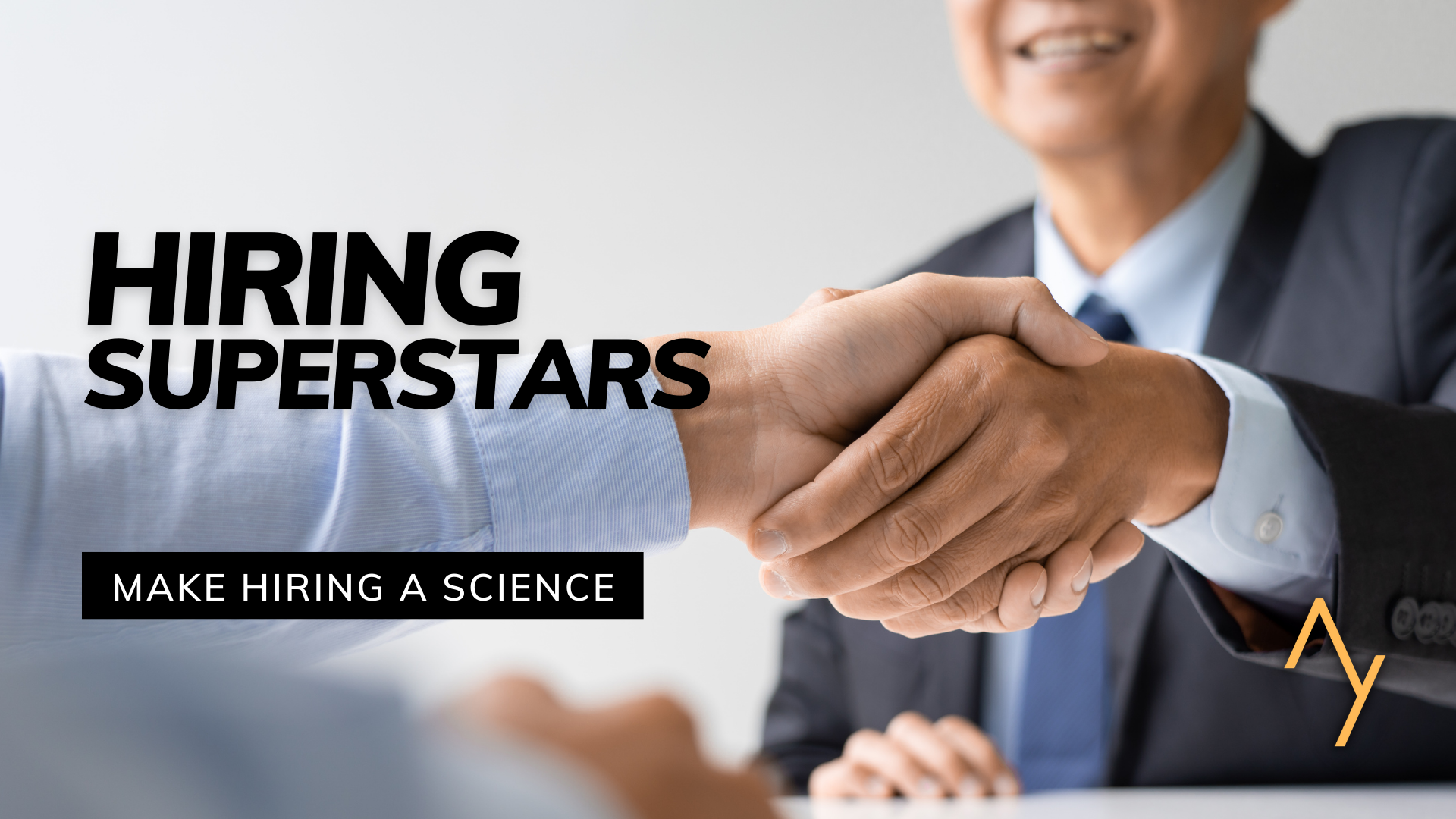 What skills did you bring to the team, and what skills have you developed since joining?
As a recruiter, I bring expertise in interviewing, recruitment process management and headhunting. I take great pride in my craft and am inspired by Laszlo Bock's Work Rules which injects professionalism and fun into the recruitment industry. Joining Virti has taught me how to operate in a highly innovative tech startup. In addition, being exposed to the C-Suite has instilled the importance of constant, transparent reporting and sharing of information for a business' success.

What excites you about being part of Virti?
It's a privilege to work within a company that consists of such excellent, innovative, hard (and smart) working people, who are extremely fun to work with! Serving a company where people are mission-led is a key motivator for me; and Virti's mission is second to none.

What's your proudest achievement (so far) as part of the Virti team?
When I joined at the beginning of 2021, I was the 16th employee hired by Virti. We have hired another 25 people nine months on; and our recruitment shows no signs of slowing down! The success rate for those who make it to the final stages and are hired? 0.56%. We diligently interview and screen a high number of candidates to find those who are truly best suited to our roles.

Looking ahead, what do you think the rest of the year holds for Virti? What are you particularly looking forward to?
Virti continues to grow exponentially, and that's extremely exciting. We're constantly on the lookout for new team members to help fuel our mission to improve global human performance. So, looking forward, I'm especially excited to welcome more of the best-in-class talent to the Virti team.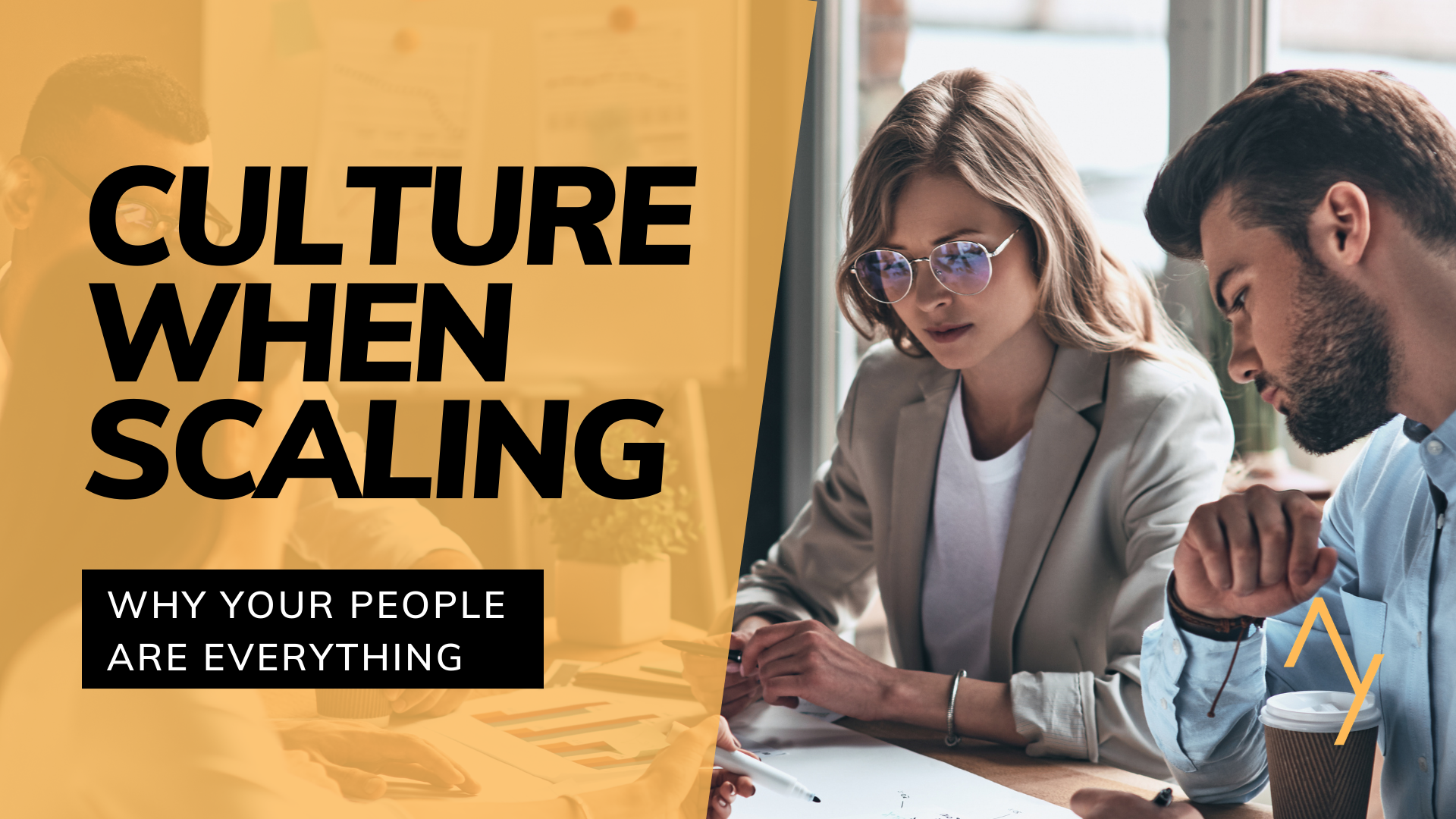 What do you enjoy doing outside of work? Hobbies, talents, projects etc…
My life is anchored in the Eco-Village where I live with my fiancé in Brazil. I spend a considerable amount of time there working on the land, organising ongoing construction  work, and taking care of the (100+) chickens! I try my hand at crypto trading, not always successfully, and host a minute-by-minute movie analysis podcast with two friends in my spare time. Meditation is also an important part of my daily life. I even produce and organise recordings of the Bhagavad Gita verse readings with friends, to share with a growing community on Instagram.

Anything else you'd like to add?
Working with great people truly brings out the best in each and every one of us. So, if you're interested in an opportunity to work with us at Virti, don't hesitate to reach out and get in touch with me at chris@virti.com or connect with me on LinkedIn.